Venkataramanan Associates
ARCHITECTURE
Brand Identity
+

Digital

+

Established in 1969, VA has actively shaped the language of urban indian architecture. This brand refresh and new identity system marks a milestone 50 years and celebrates a legacy of constantly evolving and building for the future.
Design: Aparna Ranjan, Writing: Pooja Agarwala, Coding: Pankaj Sharma
Client: Venkataramanan Associates
Set in a classical foundation and infused with a kinetic visual language, the new identity reflects the balance between experience and innovation, conviction and openness – representing both their lineage and their ambition.
For a legacy firm celebrating 50 years, this was also about sharing a milestone moment with formidable industry titans as well as people within the organisation, creating genuine engagement with clients and employees alike.

The website became the most immediate and accessible touchpoint to experience the brand in its new form – positioning VA as a 'spatial strategy partner'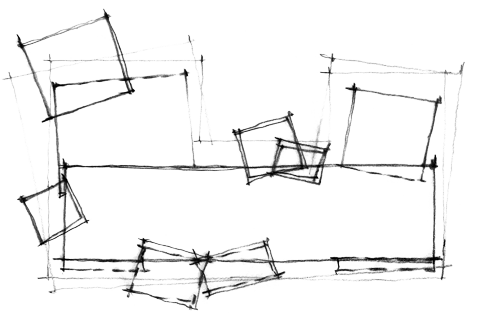 Designed to be agile – confident and comfortable in the corporate zone, while retaining a futuristic creative edge. We picked a single type family, robust enough to do all the heavy lifting. A legible and clear face with a decidedly contemporary handling, and the ability to speak with wisdom and authority.
A modular identity system where the elements are designed to move, in synchronicity. For a legacy firm with feet on the ground and eyes on the future.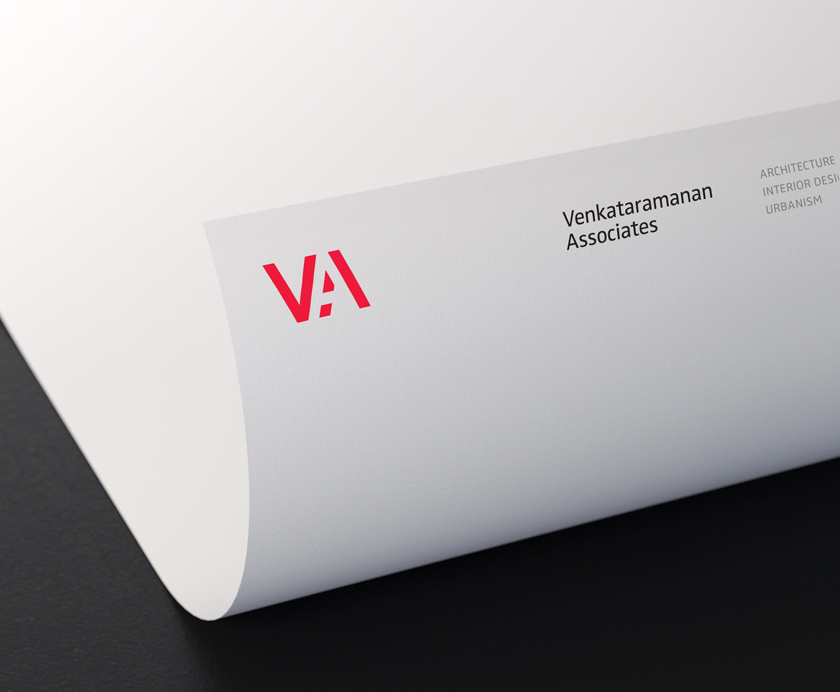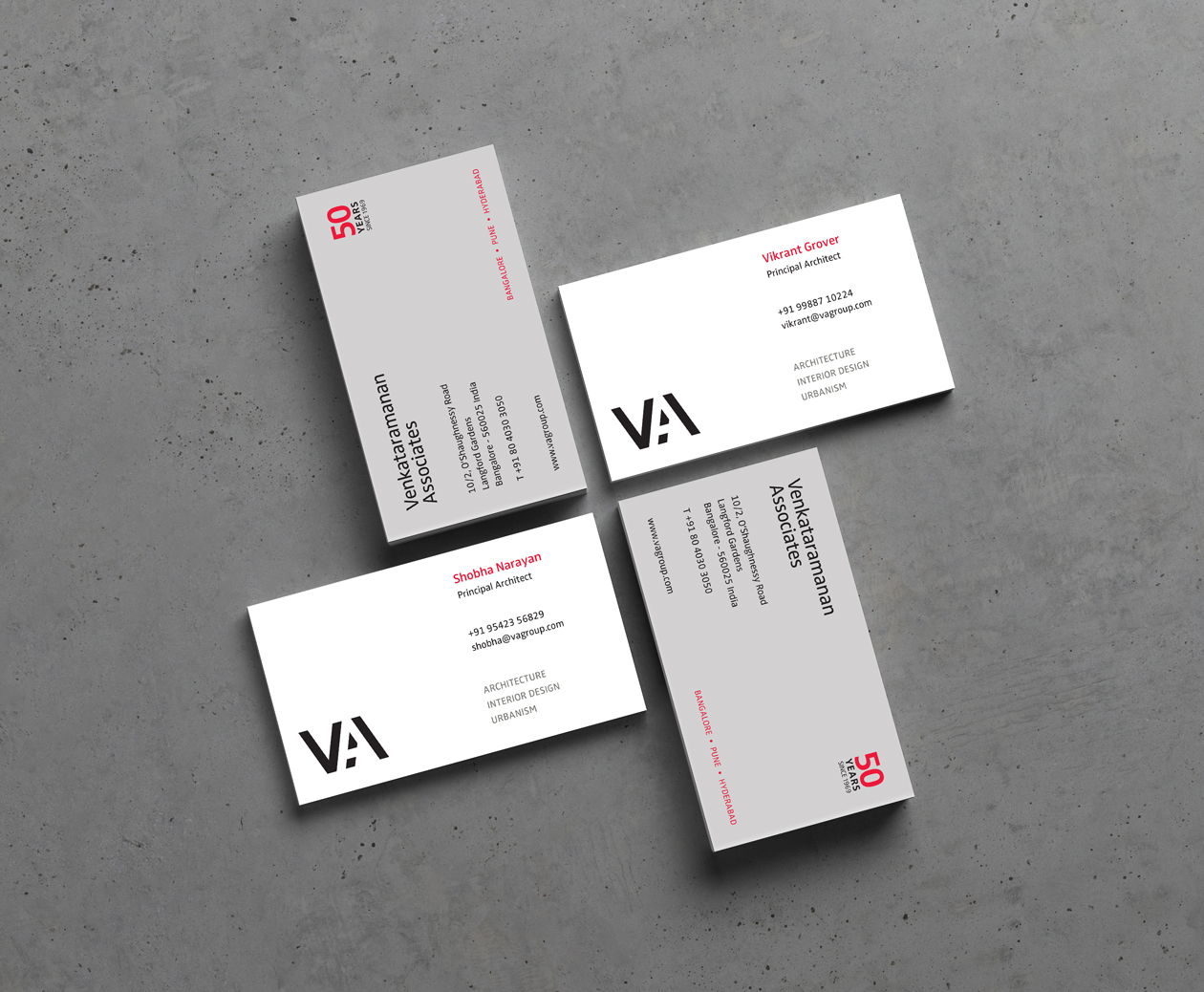 One of the key efforts was to build a kinetic visual language, even in print.