CHRI Report
HUMAN RIGHTS / JOURNALISM
Editorial & Print
+

Illustration

+

Editorial design and illustration for Stories of Resilience - a CHRI report that investigates the challenges and pressures faced by local journalists and media professionals in India's North East region.
Design / Illustration: Sagarika Bhatia  Creative Direction: Aparna Ranjan
Client: Commonwealth Human Rights Initiative, India
Stories of Resilience looks at unique realities of journalism as a profession in North East India, through the lived experiences of five acclaimed journalists from the region.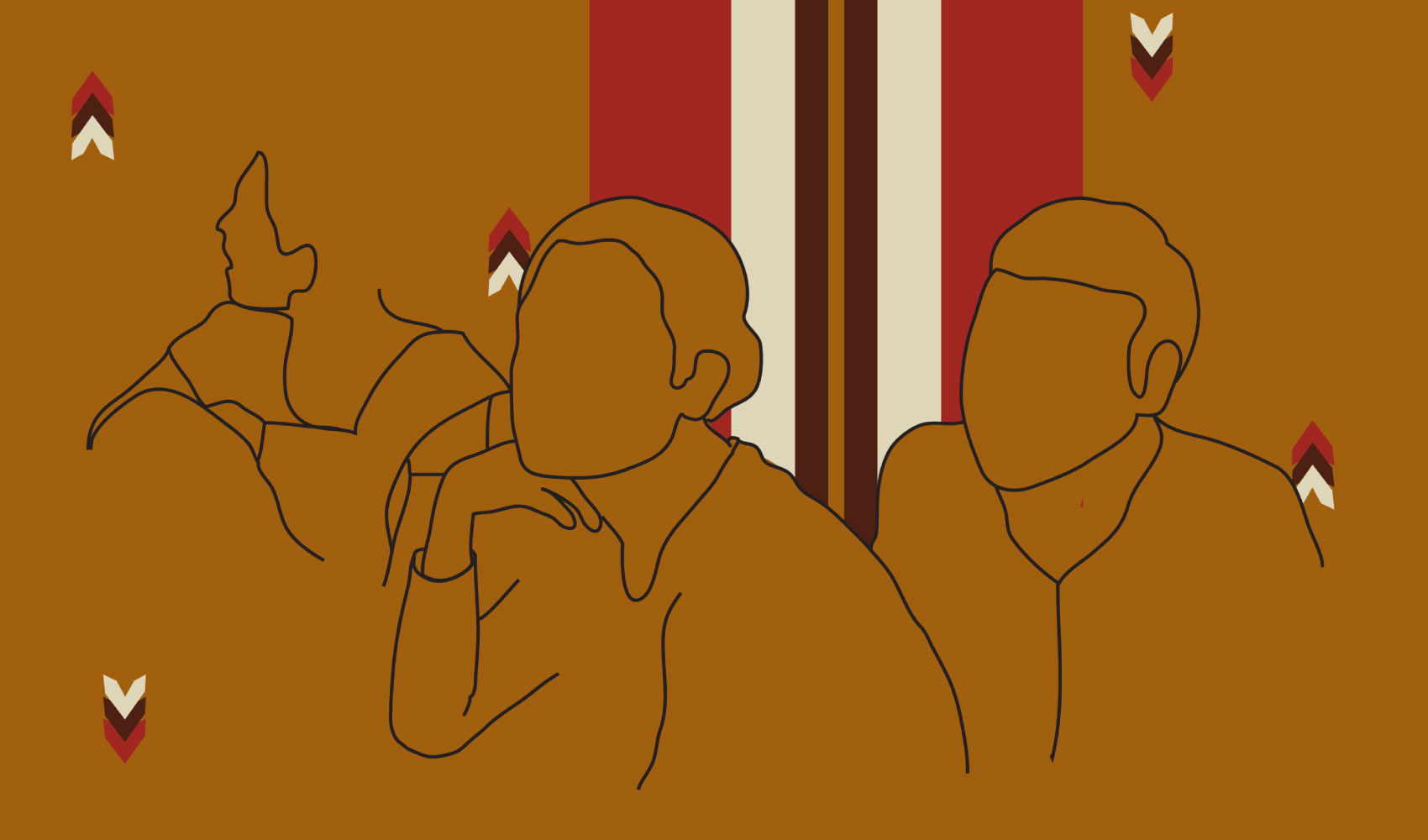 These stories document exceptionally tough circumstances and pressures  media practitioners here face on a daily basis. The illustrations feature portraits of the people behind the profession, and depict their stories as individuals.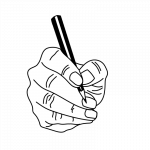 The visual language explored a contemporary expression, derived from a vocabulary natural to the region. Motifs and colours picked from textiles across the north east, with line drawings of people and regular everyday activities. Attempting to go beyond stereotypes and depiction of conflict that this region is often reduced to in mainstream media.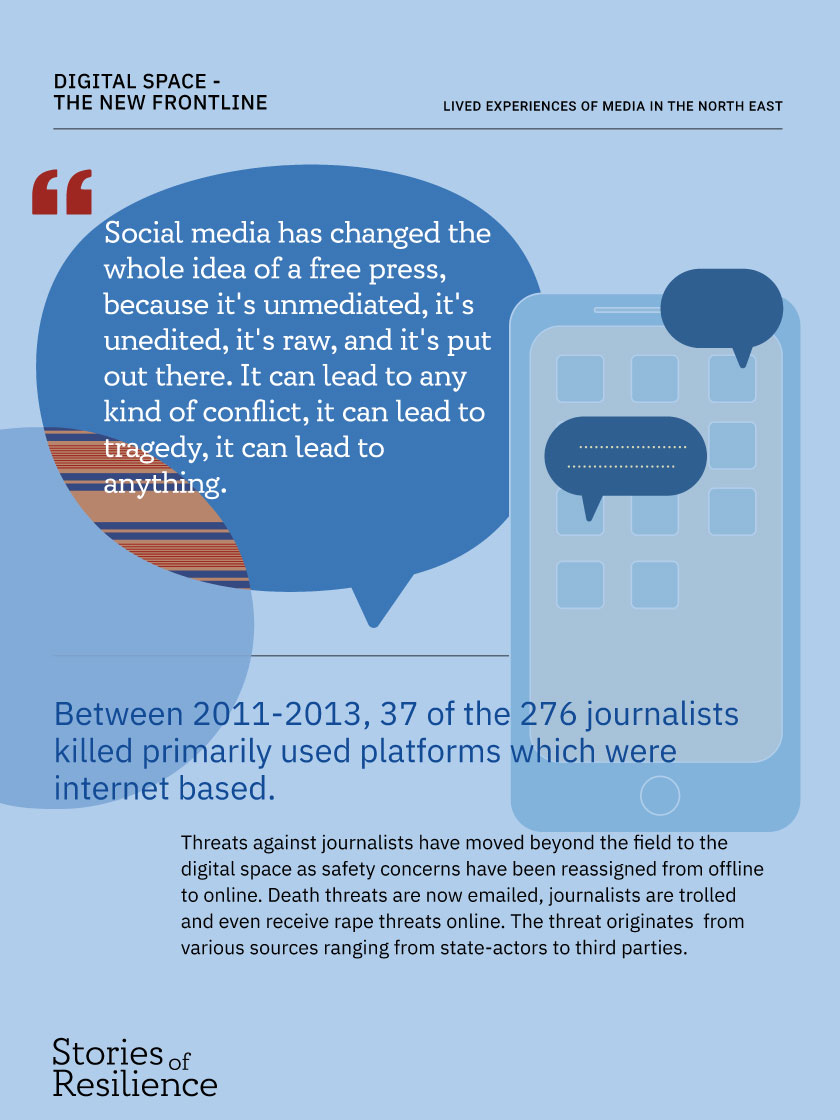 Key excerpts from the report were repurposed into info panels. Displayed at the Stories of Resilience conference that probed the need for the North East to play a greater role in conversations in national media narratives.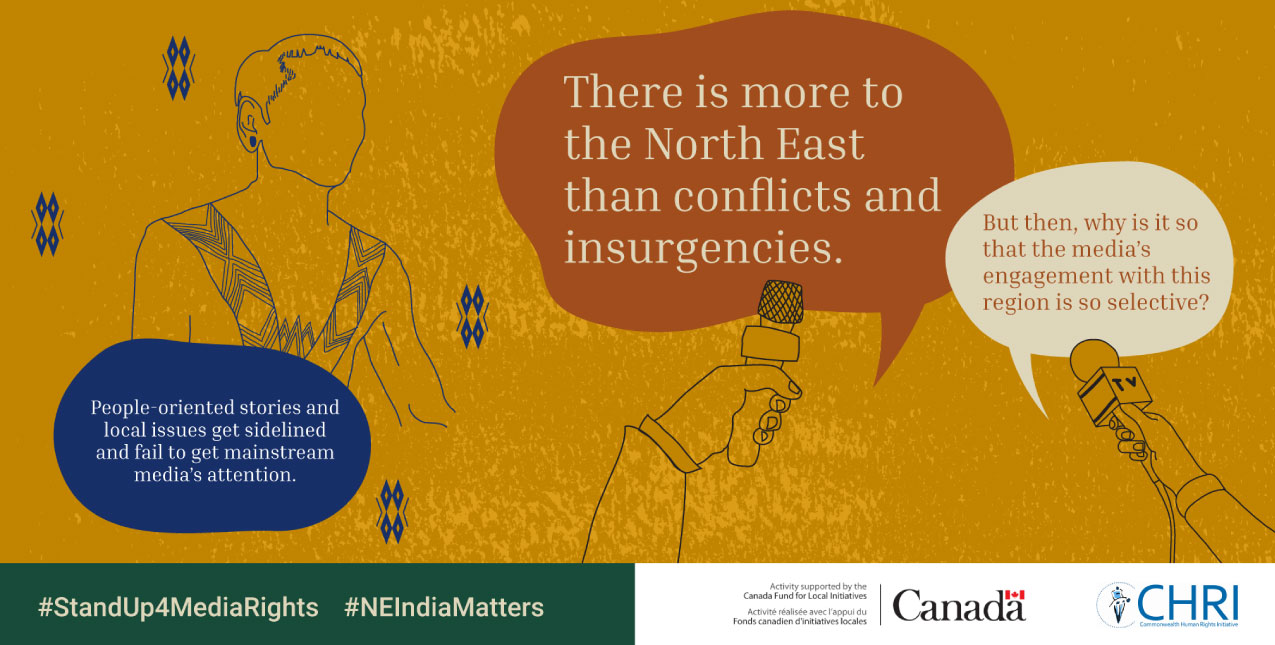 Supporting illustrations for a social media campaign to get a wider conversation started around what press freedom means in context of the North East.