Forty Six Ounces
F&B / HOSPITALITY
Brand Identity
+

Illustration

+

Signage

+

Spaces

+

A bold identity and spirited storytelling for Forty Six Ounces - a plant-filled, open-air craft brewery surrounded by lush gardens.
Design / Illustration: Aparna Ranjan, Georgie Paul
Space / Interiors: Sarita Fernandes, Velankani Design Team
Inspired by their sprawling gardens and chill vibes, we played with type and linocut style illustrations to build a bold visual language with lots of room for fun storytelling.

We made full use of the large canvases at hand, experimenting with different materials and lighting for the outdoor signage – making sure it works well from day to night.

A flexible identity system adapts with ease to different formats and mediums – for a brand that is light on its feet.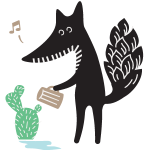 Meet Crafty, the brewmaster with a spring in his step (and a hop in his tail). As the resident beverage enthusiast he has a nose for the good stuff and ensures there isn't a dry glass in the house.

Panels inspired by vintage F&B labels. Printed and burnt on wood to blend with the furniture and decor, and keep the visual emphasis on the stunning views outside.

A big appetite for the little things. Menus of all kinds, with fun details tucked away in every corner. From tiny inset stories to large birch-ply alphabets, we wanted to add a playful, laid-back tone to the dining experience.
Capturing the brewgarden spirit with a library of modular assets that can be mixed and matched to create everything from print collateral to wall graphics.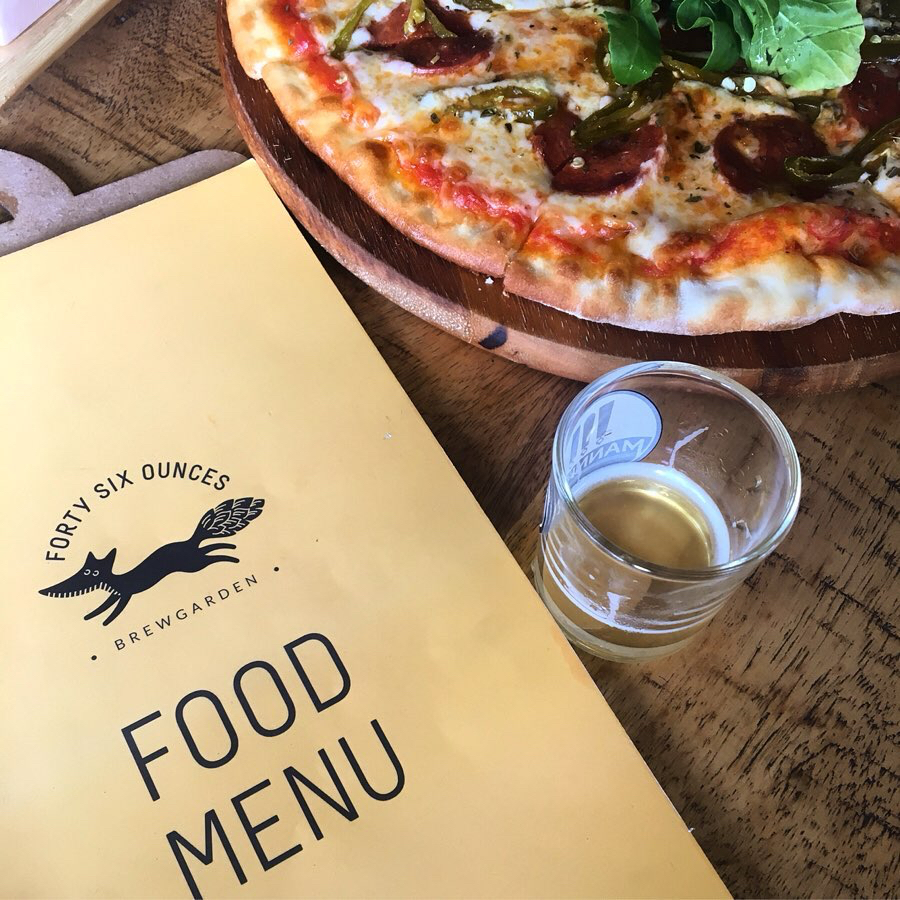 Making room for play. The illustrations brought to life lush foliage and woodland creatures at their favourite watering hole. Adding humour and charm to the brand communication – in the menu, on social media and as collectible coasters.